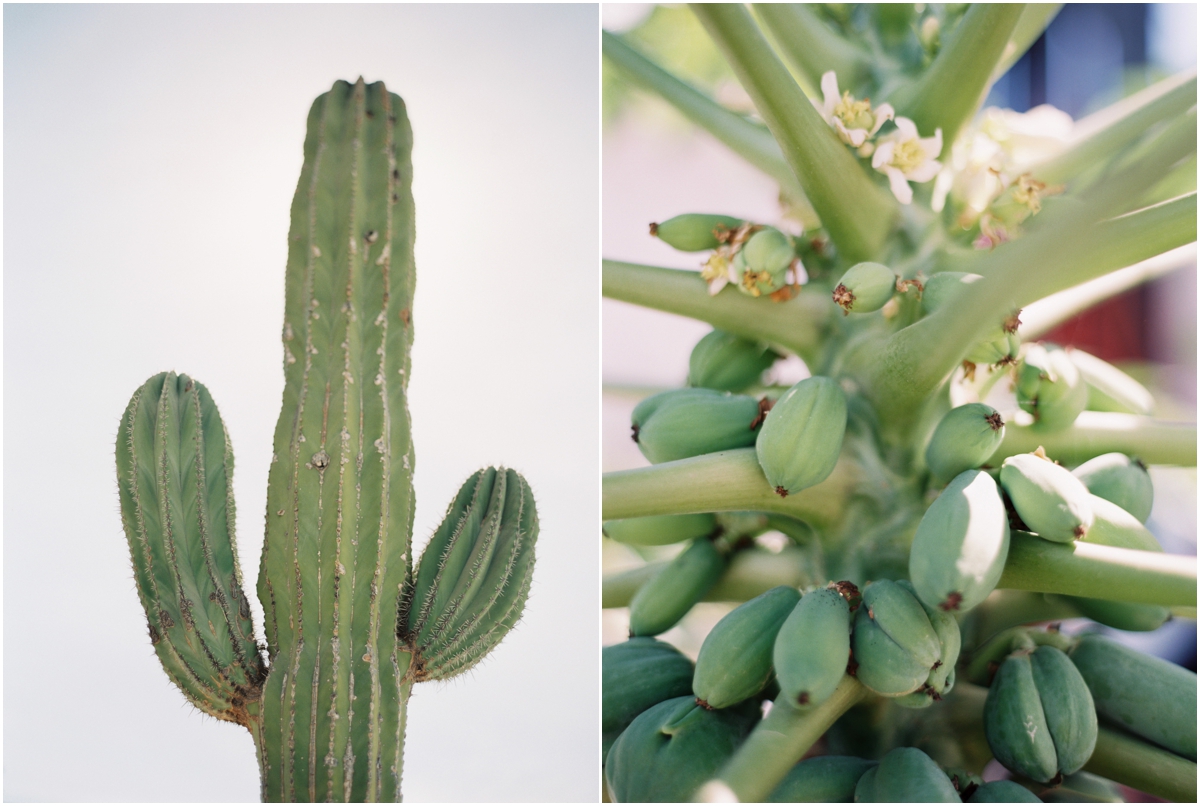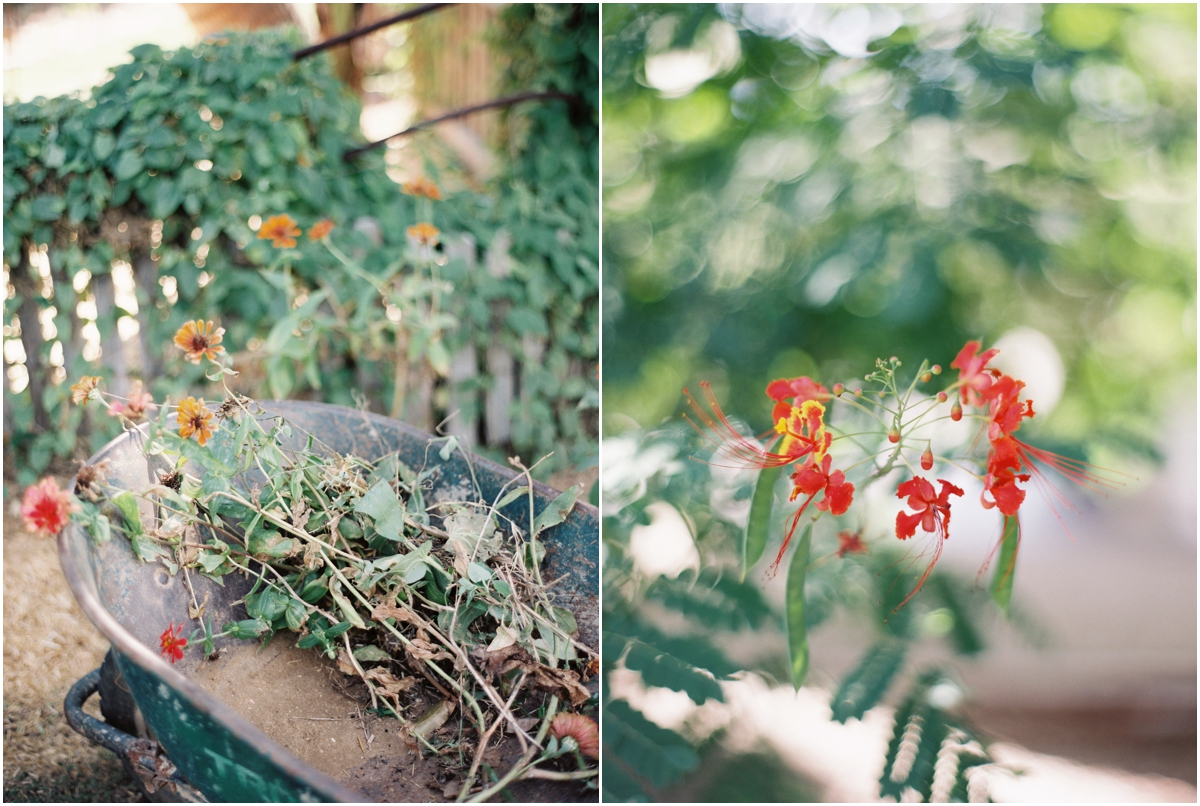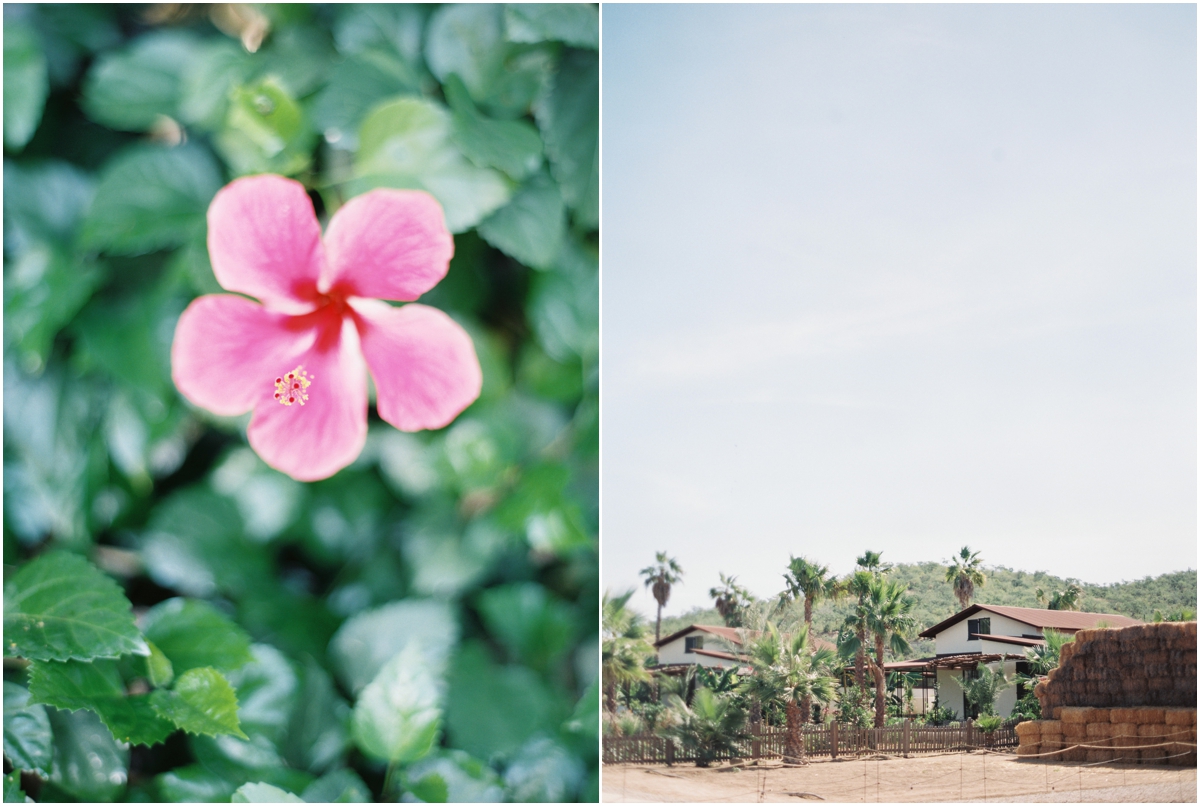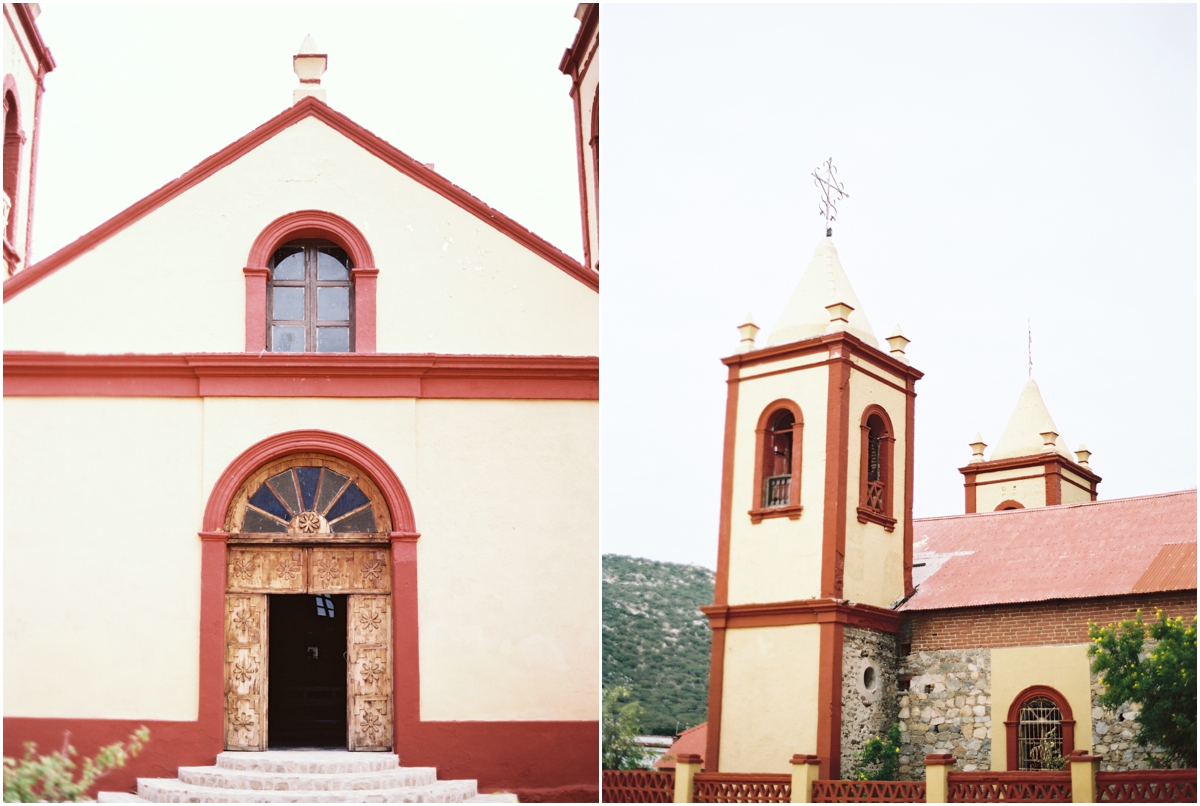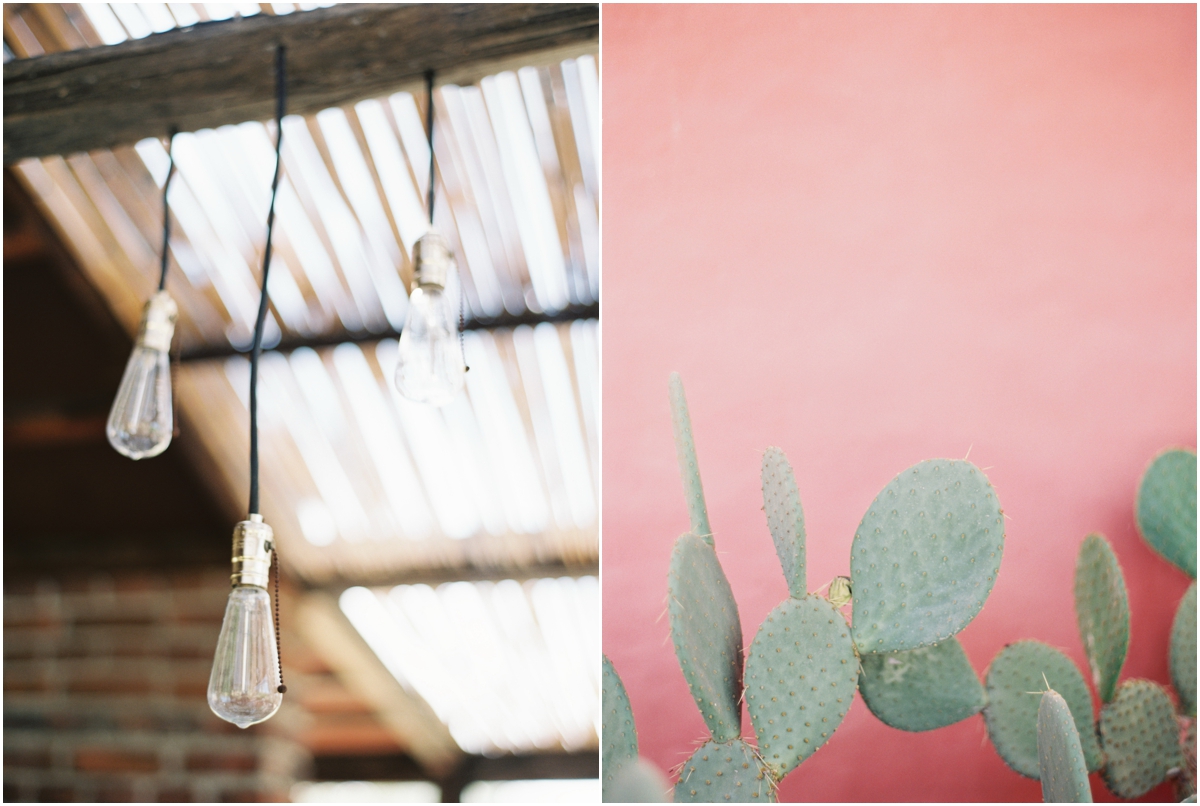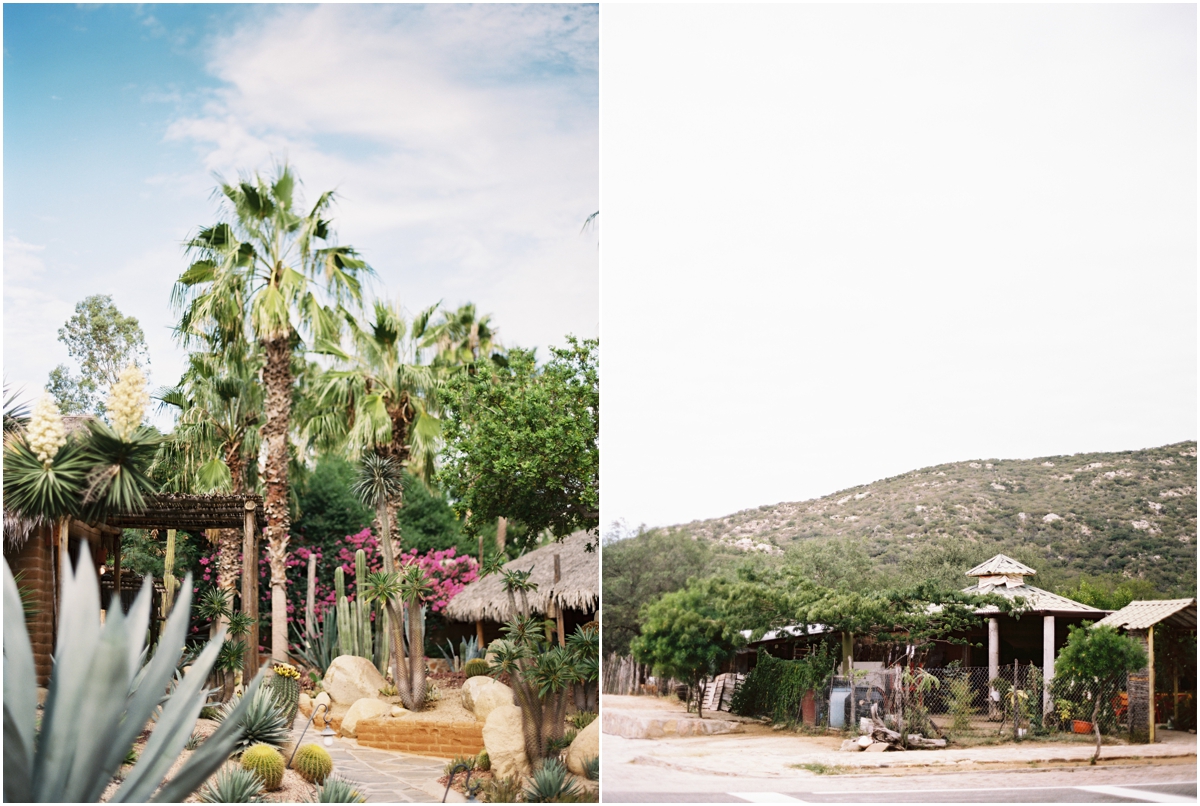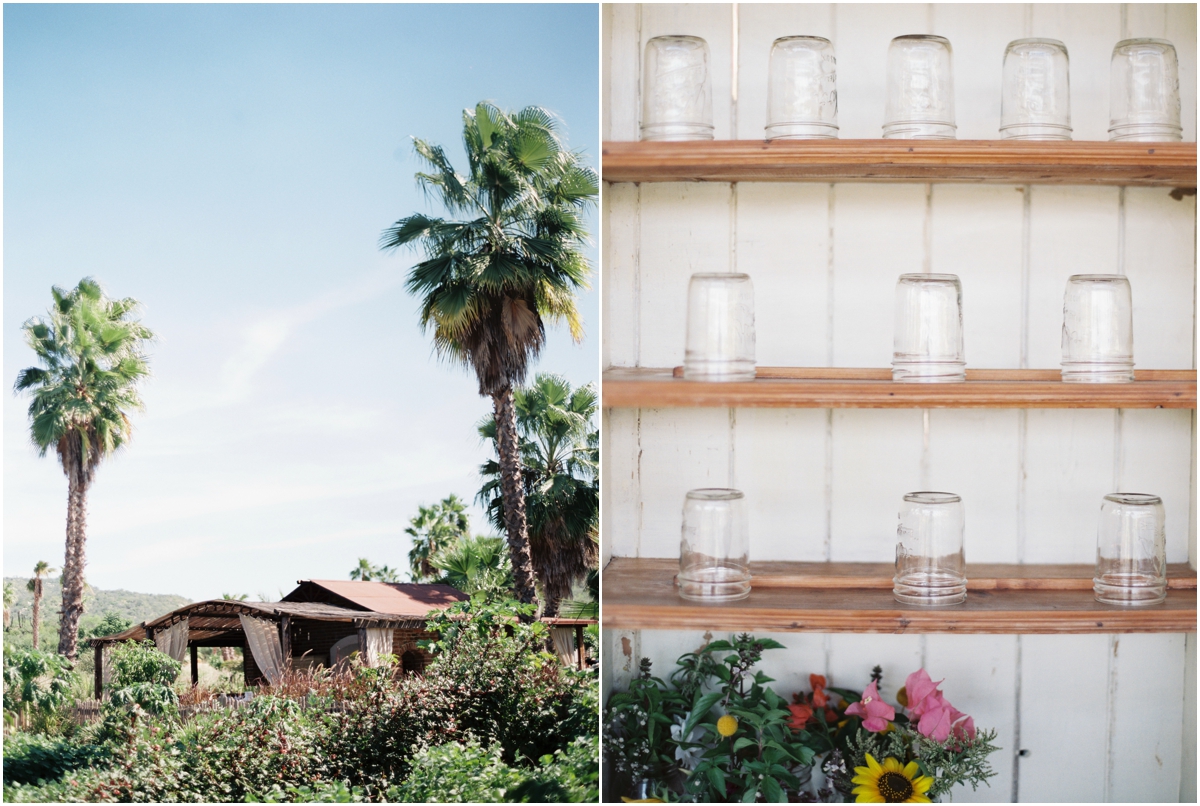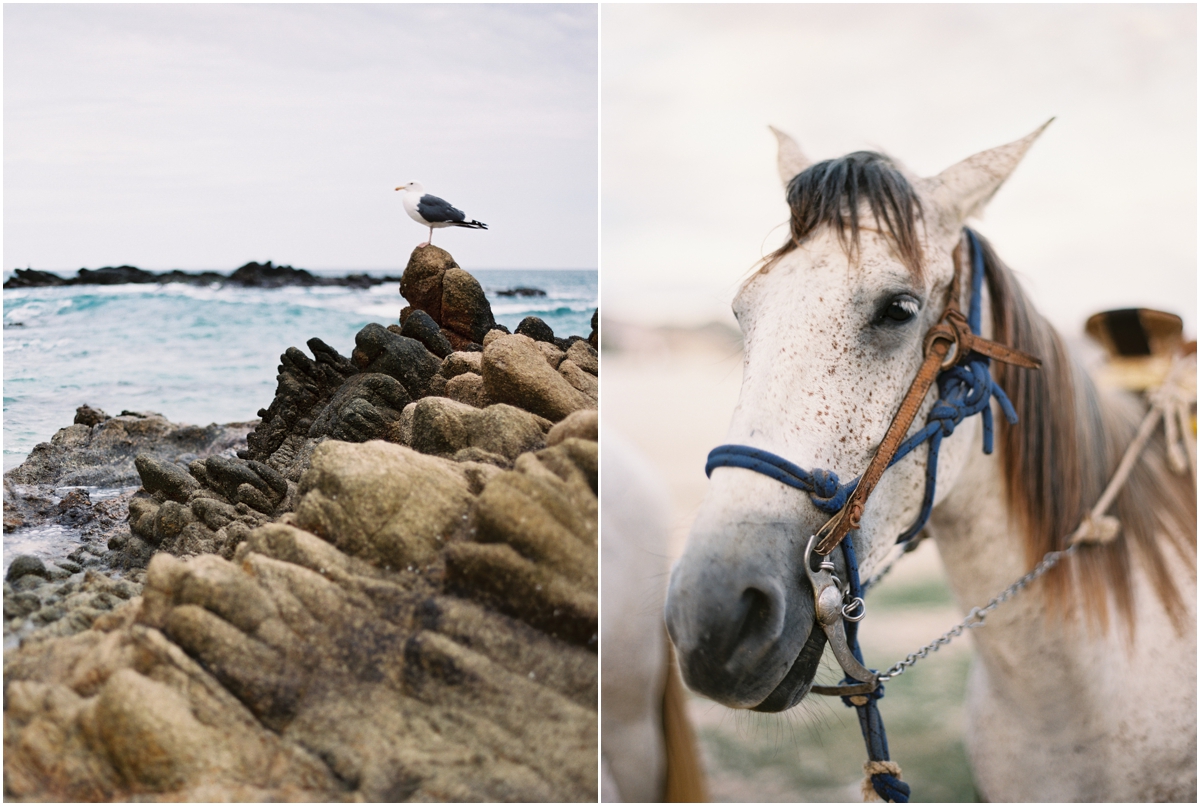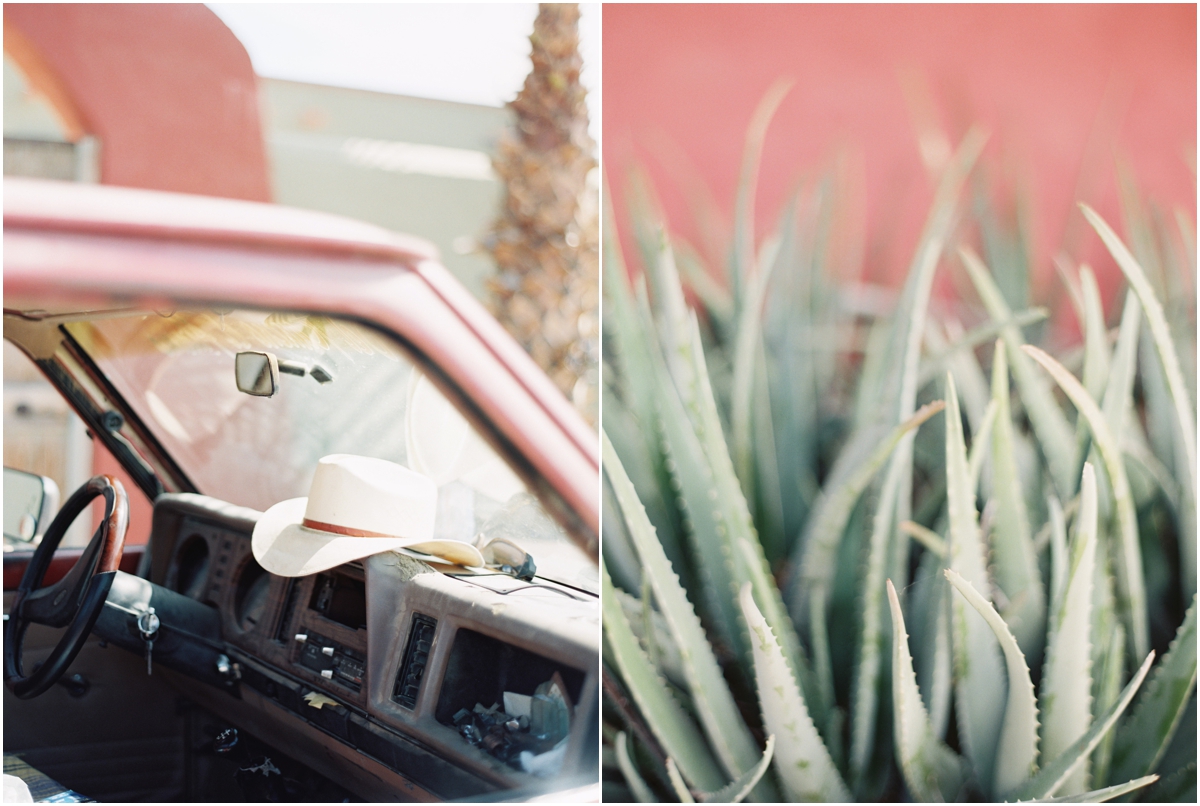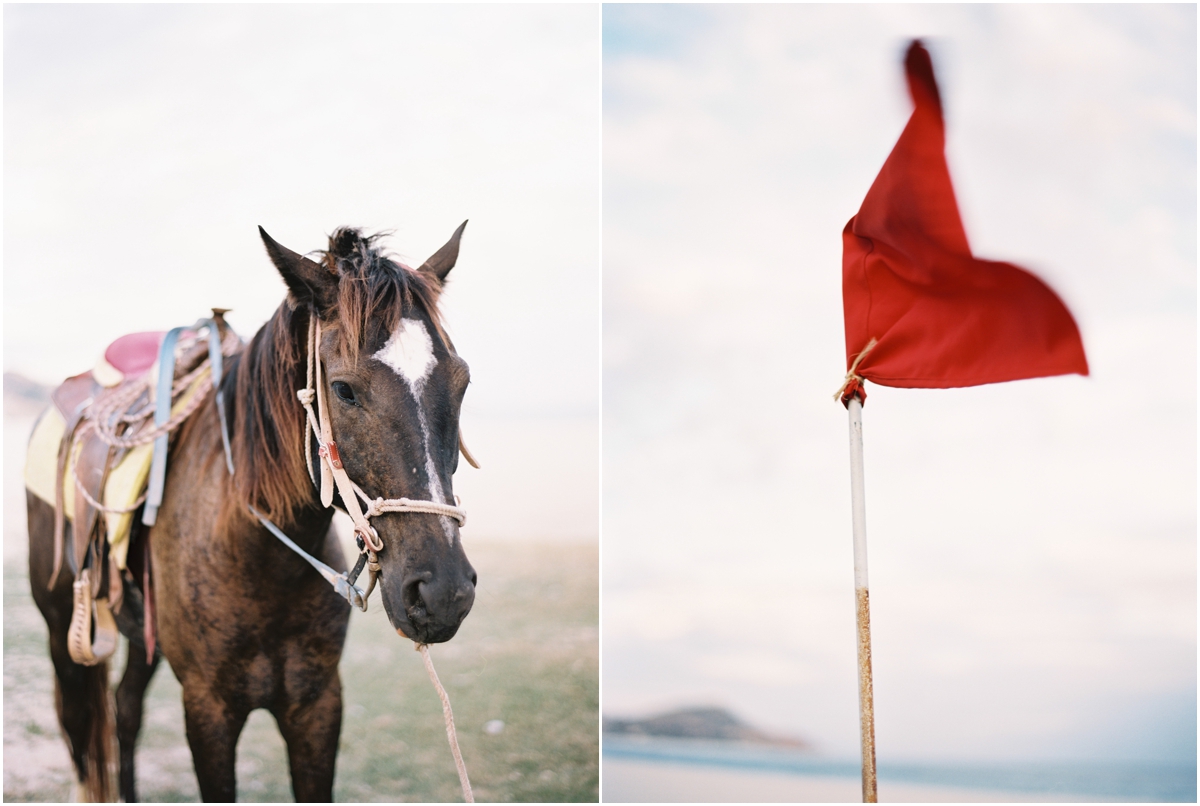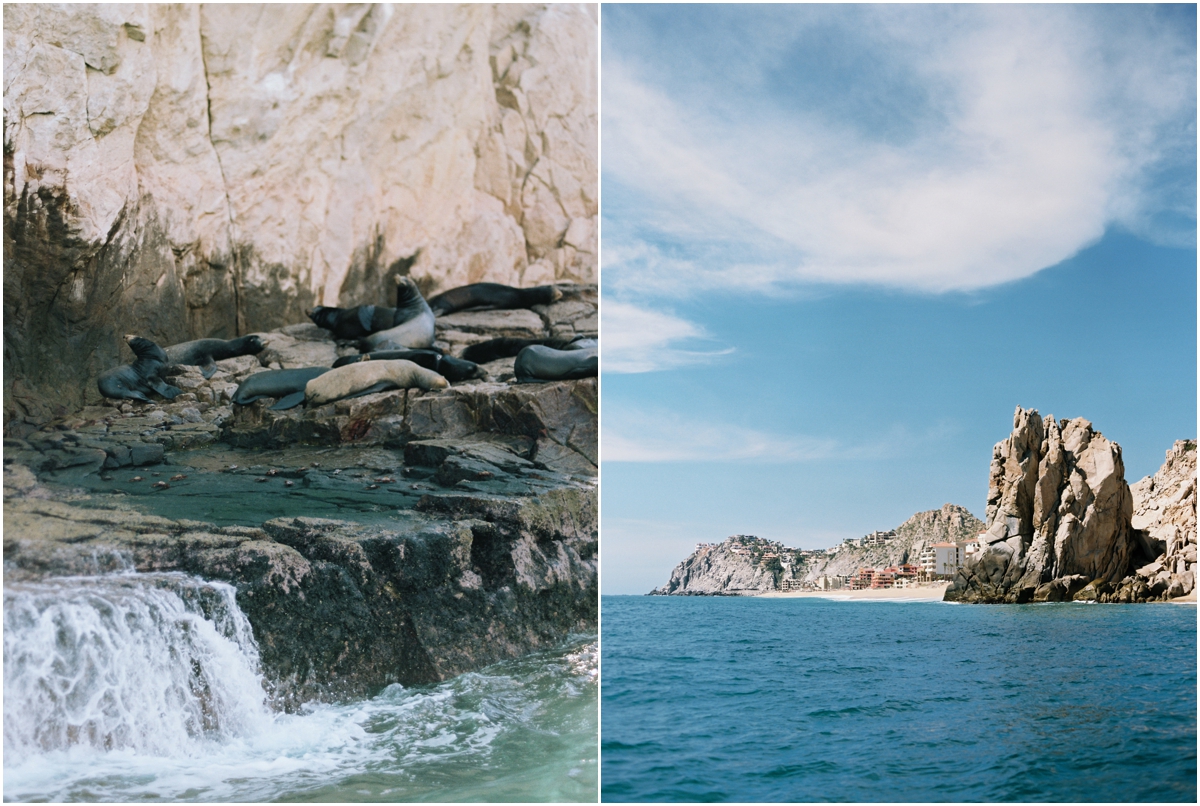 A few months ago my friend Clayton Austin asked me to assist him at a wedding in Mexico. It was an amazing trip, and my first time in Mexico. Excited to go back this year, its an amazing country, and I'm so glad we were able to capture it on film.
If you want to check out the wedding we shot you can see that on Clayton's blog here: http://thesparrowandthecrow.com/chris-lauren-cabo-mexico.
This film was shot on a Contax 645, on both fuji and kodak films. Processing and scanning by Photovision prints.