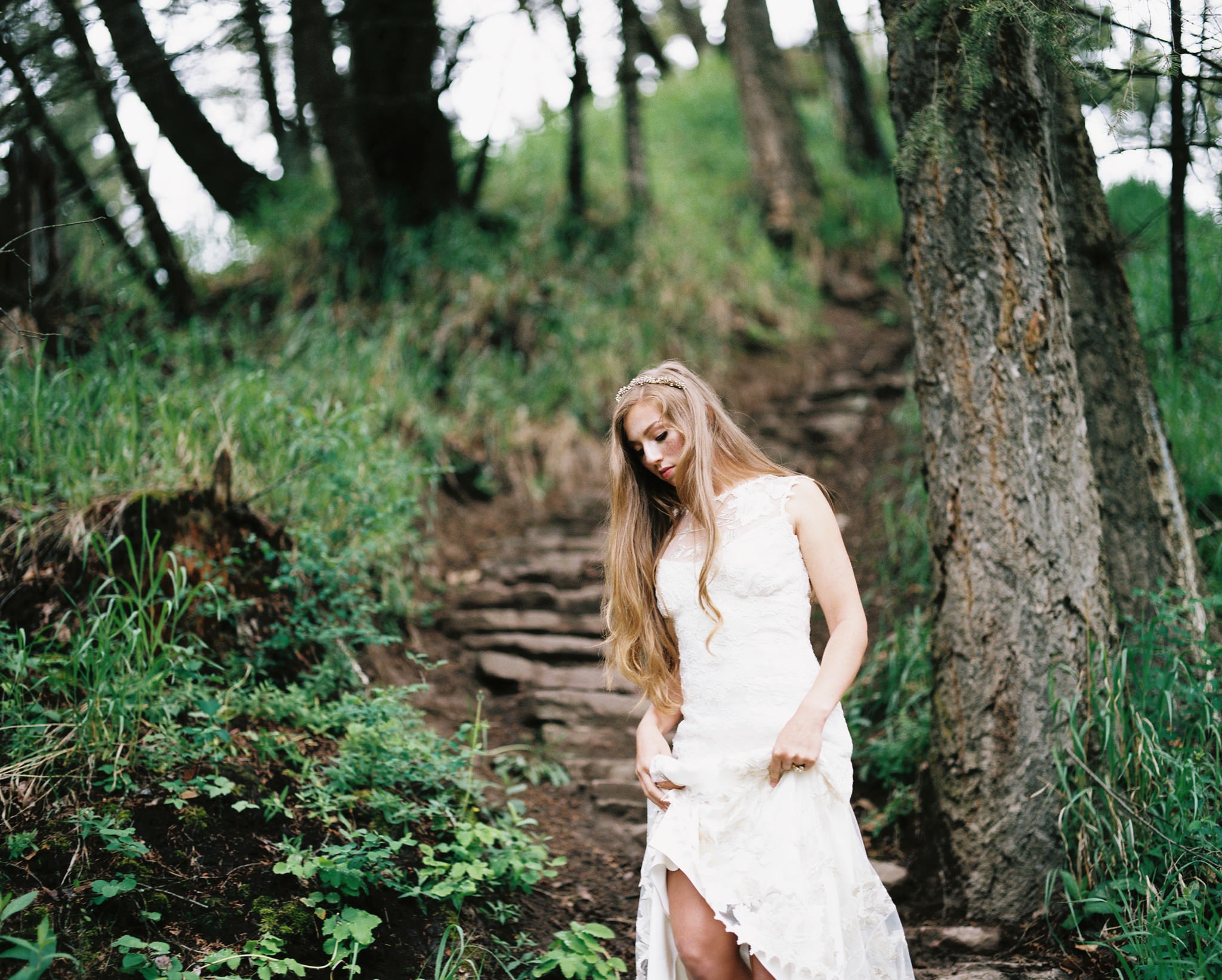 We were so excited when Emily & Patton contacted us to do a Super 8 Film for their Montana destination wedding this past summer. We absolutely love doing these films, and it's such a unique and beautiful way to tell a wedding story. Emily & Patton were a perfect fit for this type of film, and the day was full of family, friends, and the beautiful moments that work so well in motion. We had a blast working with Shannon Von Eschen, an amazing fellow film photographer from Colorado. Darci with Greenwood Events blew us away with the insanely beautiful design and styling. Mike Murray played at the wedding, and was kind enough to let us use his amazing song "Bury Me In Montana" for the film.
You can see more from this wedding on the Martha Stewart Wedding online feature HERE
For the full feature pick up a copy if the latest issue in Print and on iPad!!!
We had such a blast shooting these images of Courtney for H&M. Courtney runs a amazing fashion blog, you can check that out here: http://114-west.com

Floral Headpiece by Cara at Mums Flowers